Vacation Ruckus & Criminal Puppets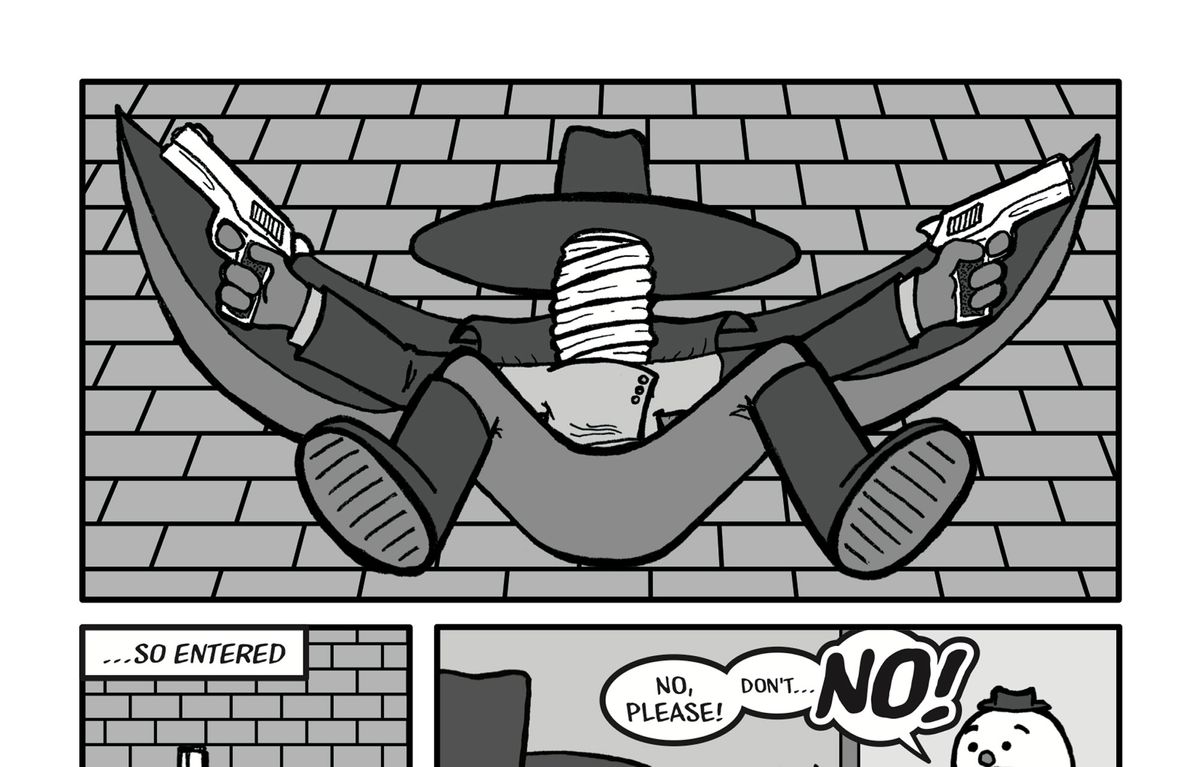 Episode 02—
1—Wendy and Nate talk about some of the vacations they've been on together as a couple or with their kids as a family, the things that stress them both out when they travel together (planning vs. spontaneity), how they've gotten better (or not) over time, how kids have changed things, and how they cope with their two young, moody, energetic, opinionated tagalongs.
2—Comics creator Mel Dale joins Nate to talk about his series, Your Cold Felt Heart, Muppets, writing, drawing, coloring, storytelling, idea keeping, progressing in your art and craft, and how to avoid making money as an artist.
Photos courtesy of Mel Dale.