About OCSPLORA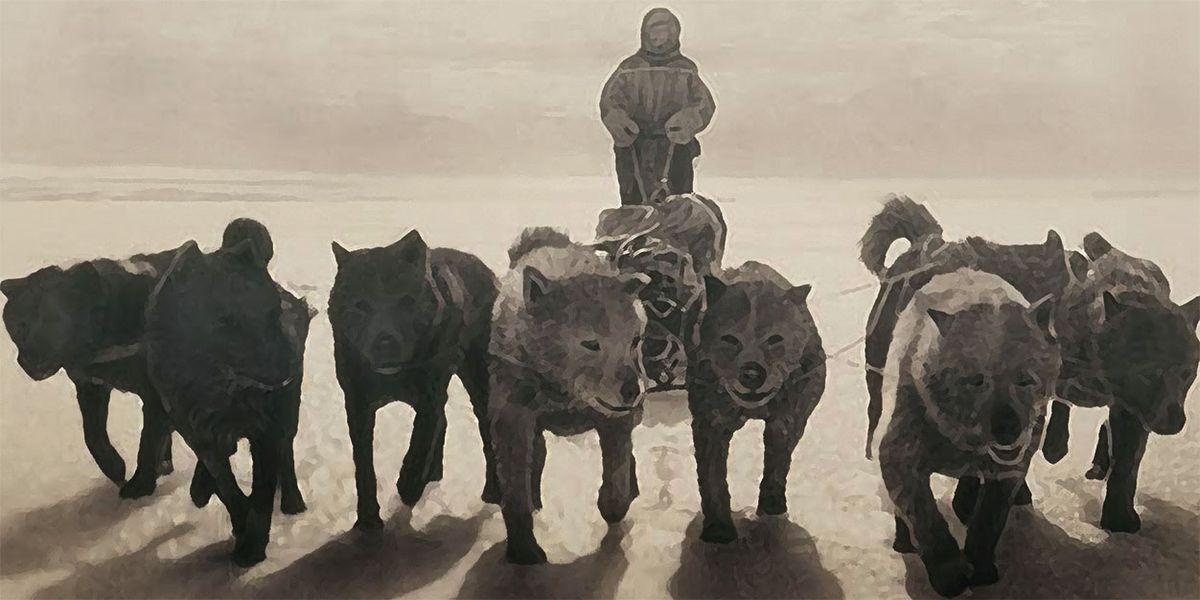 OCSPLORA is a web magazine for and about Explorers, Storytellers, Artists, Entrepreneurs, and people who feel compelled to live their lives for something great.
It's about shaping a more creative, adventurous, and generous world and finding people to connect with to make it all happen.
Check out our founding Legend and our Frequently Asked Questions to find out more.