Dusty Smith, 7 Years In Morocco With Wife And Kids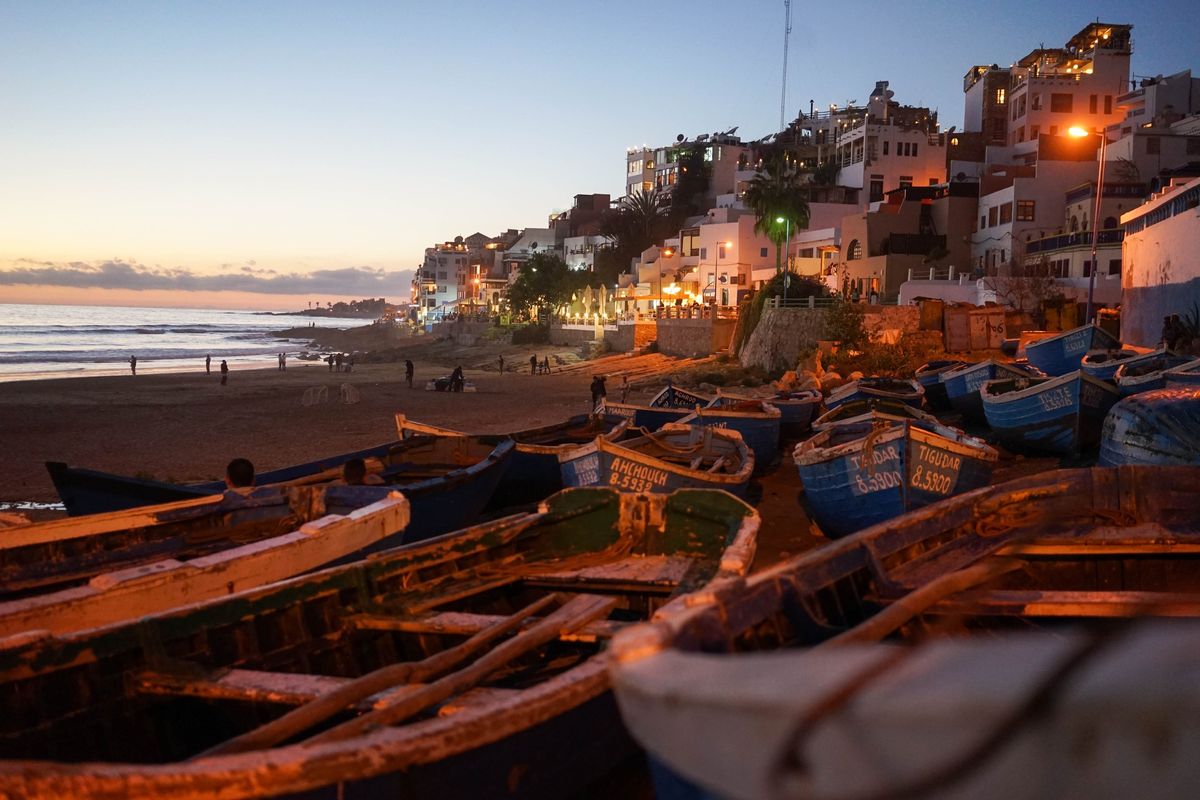 Episode 7—
I got to know Dusty at a school we both attended in Hawaii at the end of 2002, beginning of 2003. He was one of my favorite people there, really down to earth and humble, but very smart and capable and always up for anything.
7 years ago, Dusty and his wife, Amy moved from Montana to Casablanca with their kids. Dusty taught math at an international school and is now vice principal at the same school.
We talk about the big move, first impressions, struggles with language and culture, western education in a non-western country, raising kids in a foreign land, and the things Dusty misses about life in the States, as well as advice for people thinking about moving overseas.
Notes
Top Photo by Philipp Klausner on Unsplash. Sidebar photo courtesy of Dusty Smith.