Is This Thing On—Is Anybody Out There?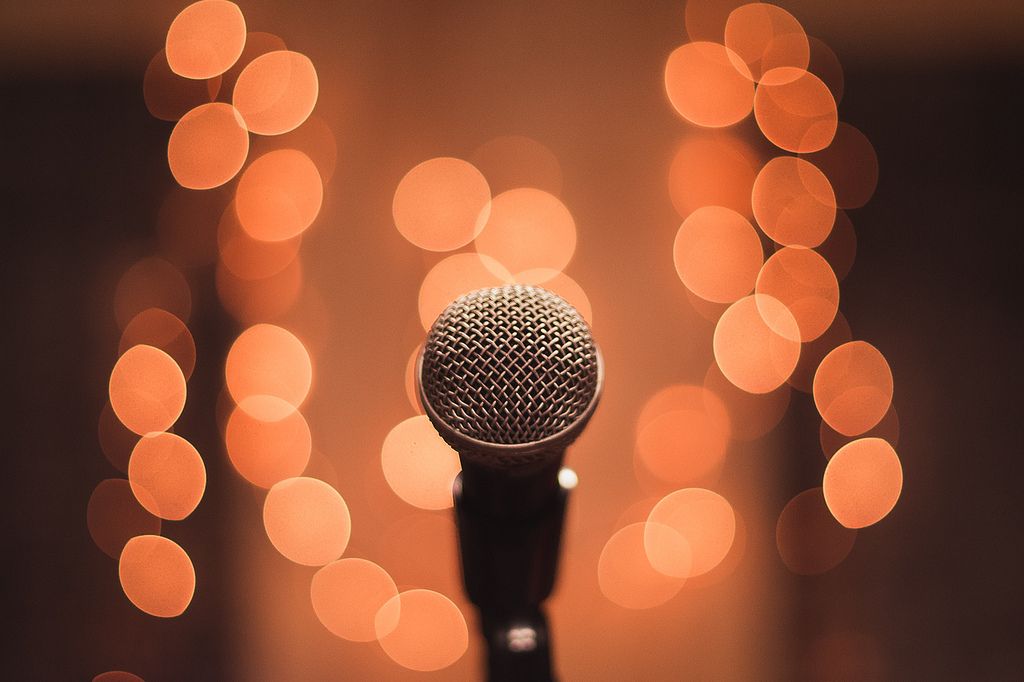 Contributed by Jake Ostreicher
Hello?
It's hard to put a value on something that's from you but for others when there is no response. It's like huckin a rock in a pond at night and never hearing a splash. Theoretically, you know the rock got there but you have no closure; no evidence. Between my music, blog-posts, short-stories and online articles, I've been puttin out content for years. Over that time, I've received accolades only twice. It's frustrating. It's awkward and it seems unfair at times.
I was chatting about this with fellow hip-hop junkie, Cas-Uno. He explained his perspective like this: 'You passed out or sold over two thousand copies of your albums, not including digi-downloads, YouTube views, etc. You have no clue who has your album playing right now and loves it. And that's because they don't find you on Twitter or Facebook and let you know. But how many artists or writers do you love? How many of them have you tracked down to personally thank or praise?' My answer is one. Only one time I remember doing that. So why do I expect that?
Although the praise is fun and inflates the ego, you do not need anyone's accolades. You do not need any permission to proceed and continue your creativity. It comes from the soul. The soul fuels the person, not the opposite.
Photo: 'indastage' by Friutz