Blogger-Stylist-Fashionista Extraordinaire, Janis Galloway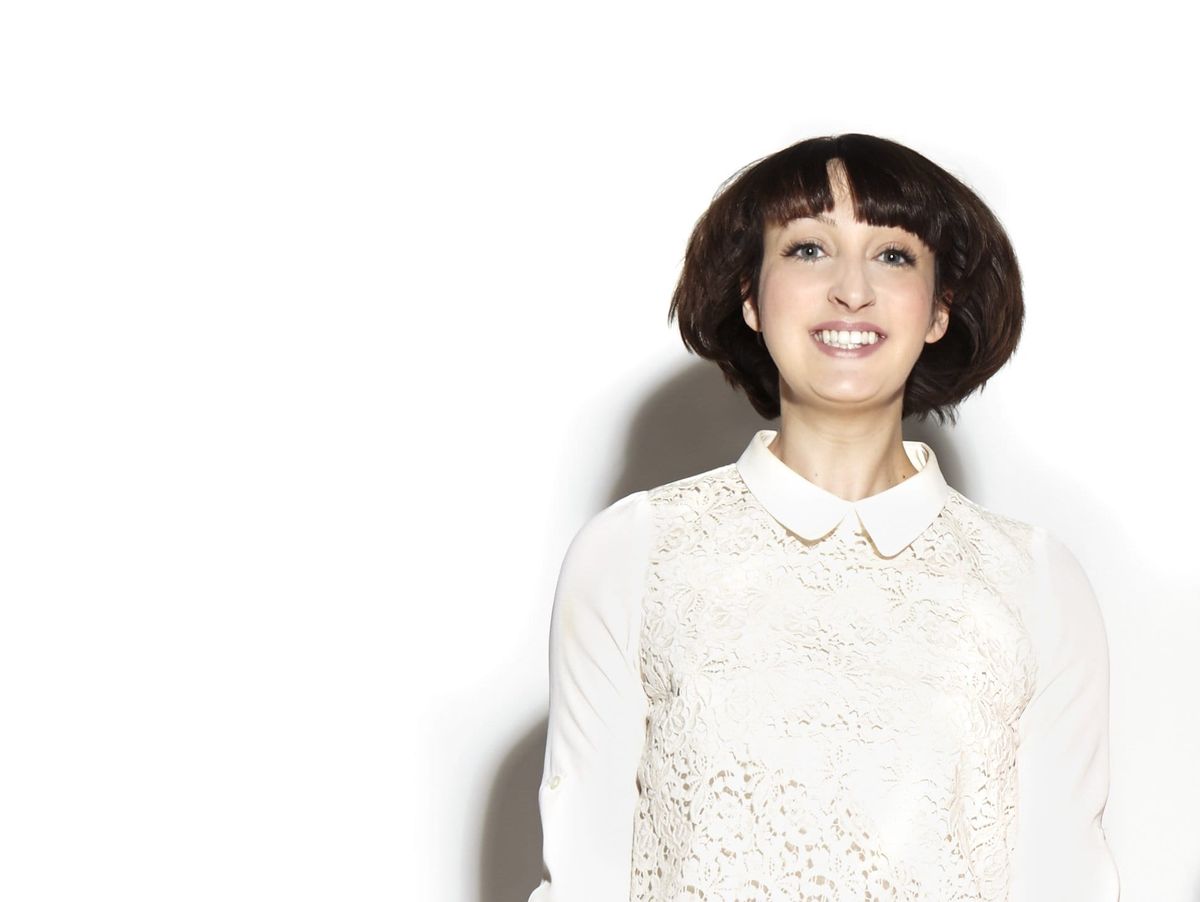 In the rapidly evolving world of style blogging, Janis Galloway of Dress Me Dearly Styling has made it clear that she's here to stay. Not content to exist in a bubble of online interaction, Janis is an enthusiastic contributor to the arts and fashion communities in her hometown of Edmonton, Canada, both on- and off-line. Here's our interview.
First and foremost, what inspired you to get into the fashion industry? When did you decide you wanted to be a stylist?
My own personal style blog and the fashion network around me really inspired me to get involved in the fashion community in Edmonton. I started my blog on a whim one day, and once I realized I had a dedicated following I knew that what I had to say mattered. That's what is incredible about blogs. It breaks through the barriers of the fashion world and creates an equal platform for people who just love fashion and want to share that.
I always thought I wanted to be a stylist, but never thought I could. I took a chance and entered a styling contest in 2010 and met other stylists who were already working in the industry. They encouraged me to just go for it, and gave me the confidence to just get out there and try. That's exactly what I did.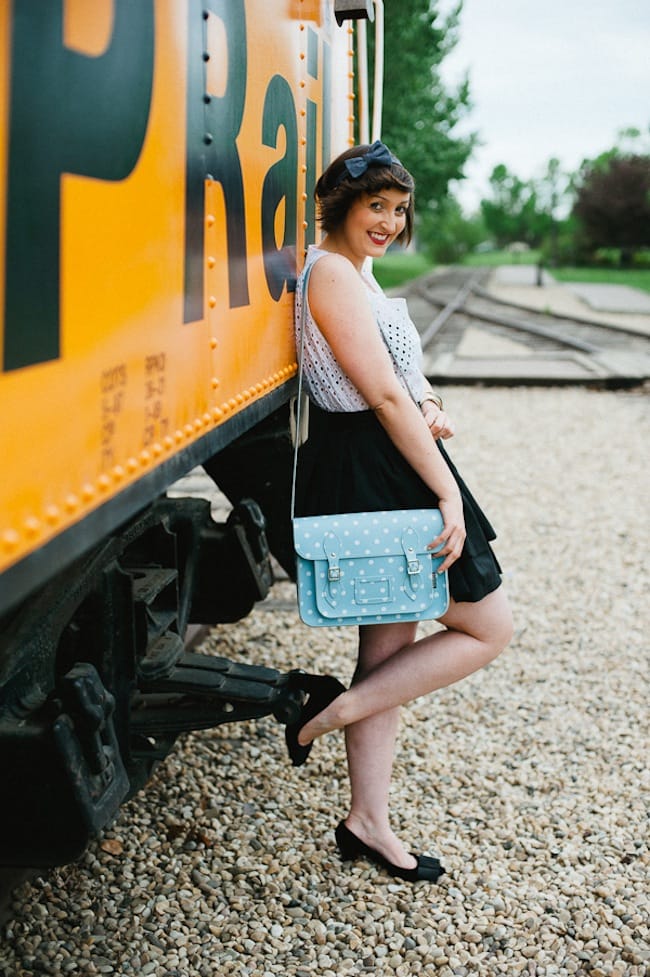 How did you make the leap from  'I have some great ideas' to 'actually-happening, blogger-stylist-fashionista extraordinaire?'
When an opportunity arises I have learned to just say yes. No matter how scary it is or how much work it will be, I jump on every chance I get. Being a 'yes' person not only gains you experience, but also a network of people that will benefit you years from this moment. If I wasn't out there taking chances I wouldn't be meeting people and making connections that can further my career. I don't know if I believe in 'right place at the right time' anymore as much as I believe in just being at every place at every time.
What fears/challenges did you have to overcome to get started? what risks did you need to take?
I had to overcome the fear of basically screwing up. If a client approached me and asked if I could pull something off, I simply said yes even if I had never done it before. And then I went out and figured it out and just did it. You have to overcome the fear of failure to reach any level of success.
What does an average week look like for you?
Hectic. Monday to Friday I work a 9-5 gig as the Marketing Coordinator at the Art Gallery of Alberta. Outside of those hours I'm updating my blog, meeting with styling clients both personal and commercial, answering hundreds of emails, establishing new partnerships with brands and trying to squeeze in time for family and friends.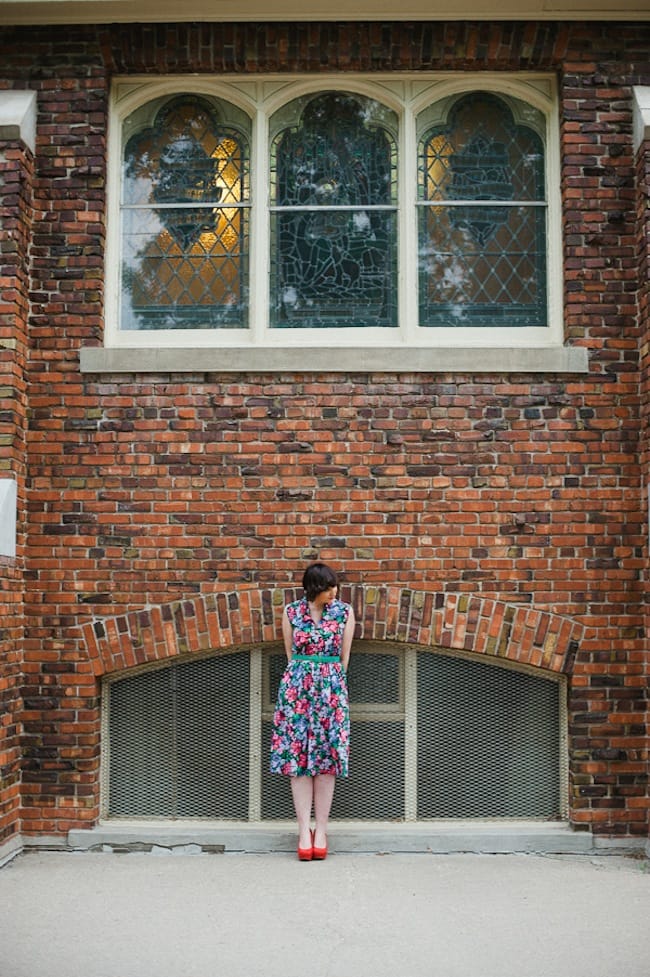 What keeps you going when things are looking bleak, or when you're too tired or too busy to think straight?
My friends and partner. I have an astounding group of people who support me endlessly and force me to step away from my laptop to enjoy a glass of wine, a bike ride or simply a nice phone conversation. I would be nowhere without these people to keep me grounded.
It's clear from your work that you're passionate about your city. What do you love most about the Edmonton fashion scene, and how do you stay so well-informed about all that is happening locally?
I love its growth. What is currently happening in Edmonton's fashion scene is an incredibly special moment to be a part of. In the last two years the fashion community has grown immensely. There is a huge sense of community between bloggers, designers, writers, store owners and fashion fans. I'm really lucky to have launched Dress Me Dearly when I did, at a time when Edmonton's fashion scene was just about to peak.
I stay well-informed because I take an active interest in what's happening in Edmonton. I volunteer to participate/coordinate in community events, I'm on local committees, I go see local bands, I attend restaurant and store openings and more than anything – I'm just physically out there on the sidewalks taking it all in.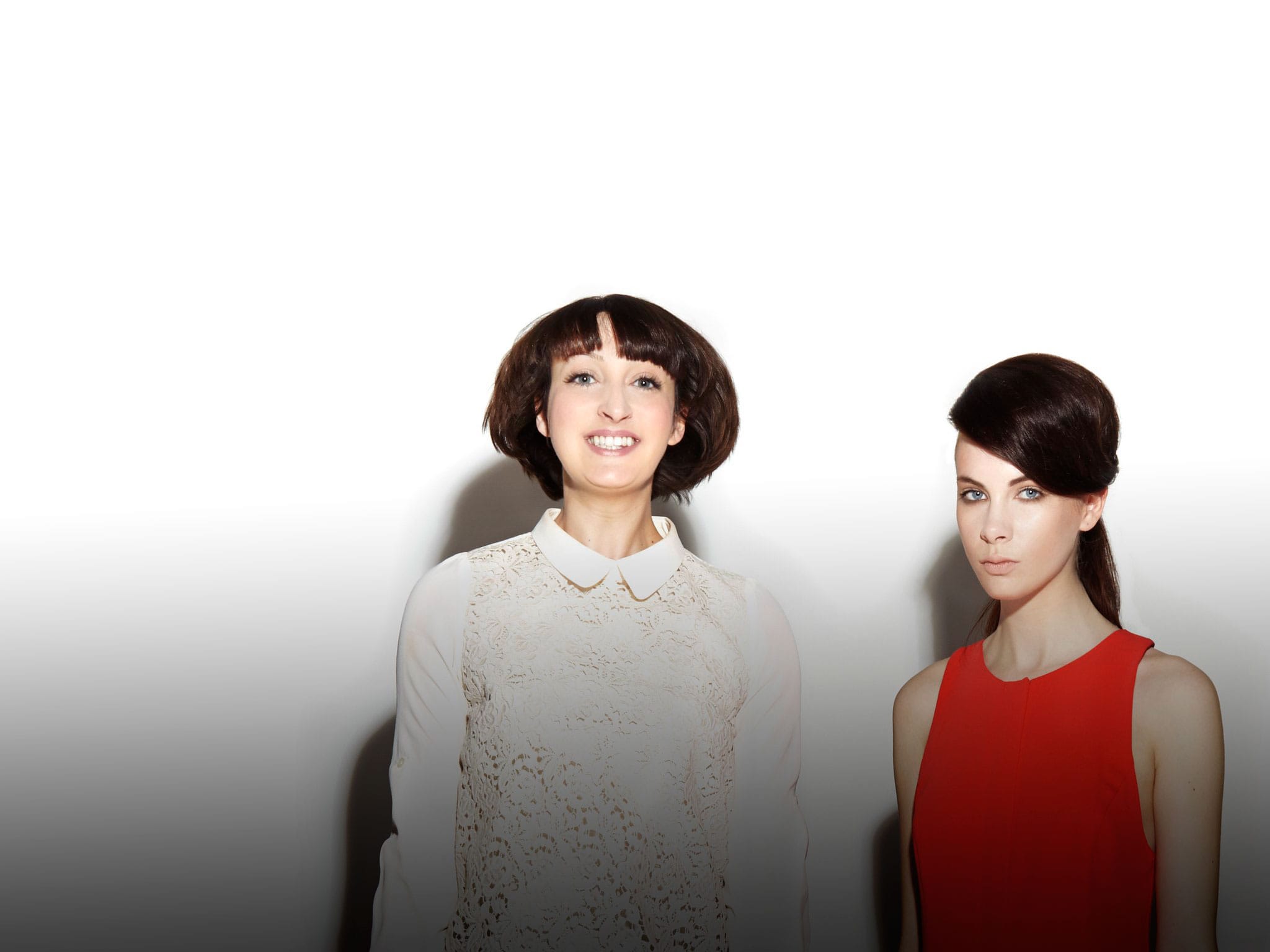 Being outside in your community sounds so simple, but it has a huge impact on your life. Like most people, I used to drive to and from work and I realized that I felt completely disconnected from Edmonton. I would get in my bubble, drive to work, and then go inside my workplace into another bubble. Now I take public transit, walk or bike most places. Walking from my home to the bus stop every day, I see my environment and the people who make Edmonton such a great place to live. I read the posters stapled on the lampposts. I see storefronts. I read the paper on the bus and run into friends and acquaintances, spark up conversations about anything and next thing I know I'm making plans that night to see some obscure play or jazz band.
Finally, if you could treat an aspiring stylist/style blogger to one morsel of advice, what would it be?
Say yes to every opportunity that comes your way in the beginning. Even if it's not an ideal gig, something good will come out of it, whether it be what you learned during the experience or the people you meet at that job. Just say yes!
Visit the Dress Me Dearly blog at www.DressMeDearly.com, or Janis's styling agency at www.DressMeDearlyStyling.com.
Photos: Harvey Miedreich