Miles And Miles Of Appalachian Trials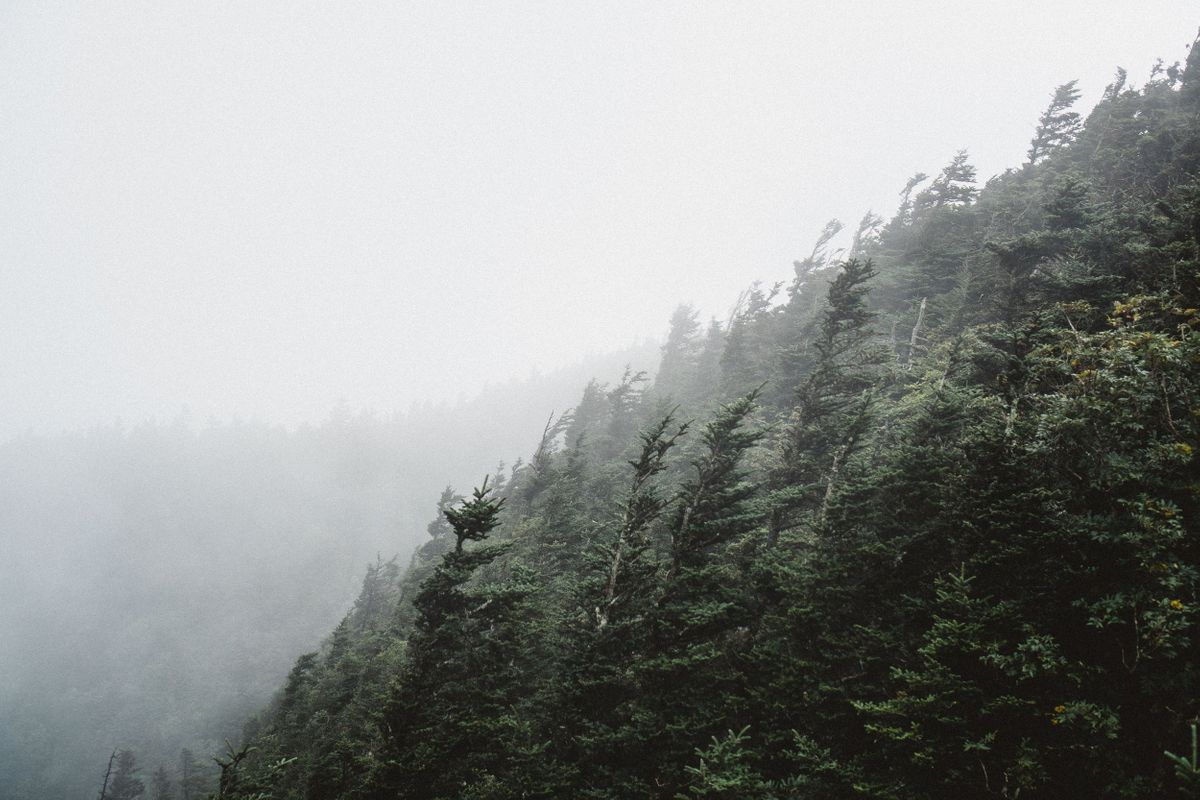 Episode 12 is adapted from a story I wrote in 2011 called Bad Luck And Good Times On The Appalachian Trail.
It's a short episode—in which I mispronounced the word vomited many times (some of which you can hear in the cold open blooper reel intro)—but the story is one of my favorite pieces I've written.
In 2011, a few friends and I did a quick three day trip on the Trail. We planned everything perfectly…except for the possibility of rain.
Hope you enjoy!
Notes
A Walk In The Woods by Bill Bryson on Goodreads.com
どうかしてる (Paste this into Google Translate to find out how to correctly pronounce Do Kashiteru, the name of the band that does the music I use for the show.)
Top photo by Mika Matin on Unsplash.